Two New Stores Planned for SouthPark Mall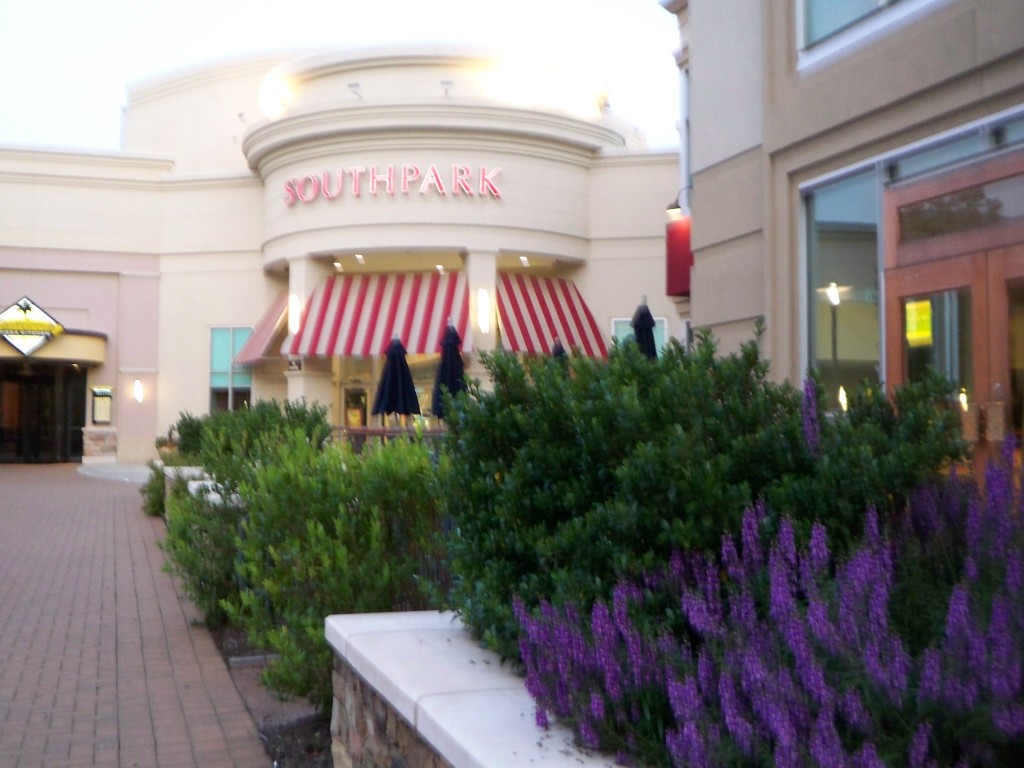 Two new stores will open in SouthPark Mall soon in addition to the many changes already in the works to the mall.
Athleta, a fitness and athletic clothing store for women, is scheduled to open near the main entrance to the mall this Fall. Boston Proper, a women's apparel boutique is scheduled to open in September. Both stores have signed on to open stores at SouthPark. These are just two of many changes happening atSouthPark Mall, one of Charlotte's most upscale shopping malls. Another new addition,Armani Collezioni, a sub-label of Giorgio Armani, is expected to open in the Neiman Marcus wing in next month. Pretty fancy, huh?
Another change, one of my favorite shops,LUSH,an organic, no animal testing beauty products company that makes it a personal mission to fight animal cruelty in the testing of cosmetics, opened this past month. The shop specializes in fresh handmade cosmetics, featuring hair, makeup, bath, and perfume products. I'm telling you, you'll love their products– they smell fantastic and fresh and you can wear and use them all with no guilt! And the changes keep on coming… Sur La Table has relocated to the Dillard's wing and is now open. And don't panic if you can't find it right away, Kate Spade New York recently relocated to the Nordstrom wing.
Read more: http://www.wcnc.com/story/news/local/2014/07/04/11128552/