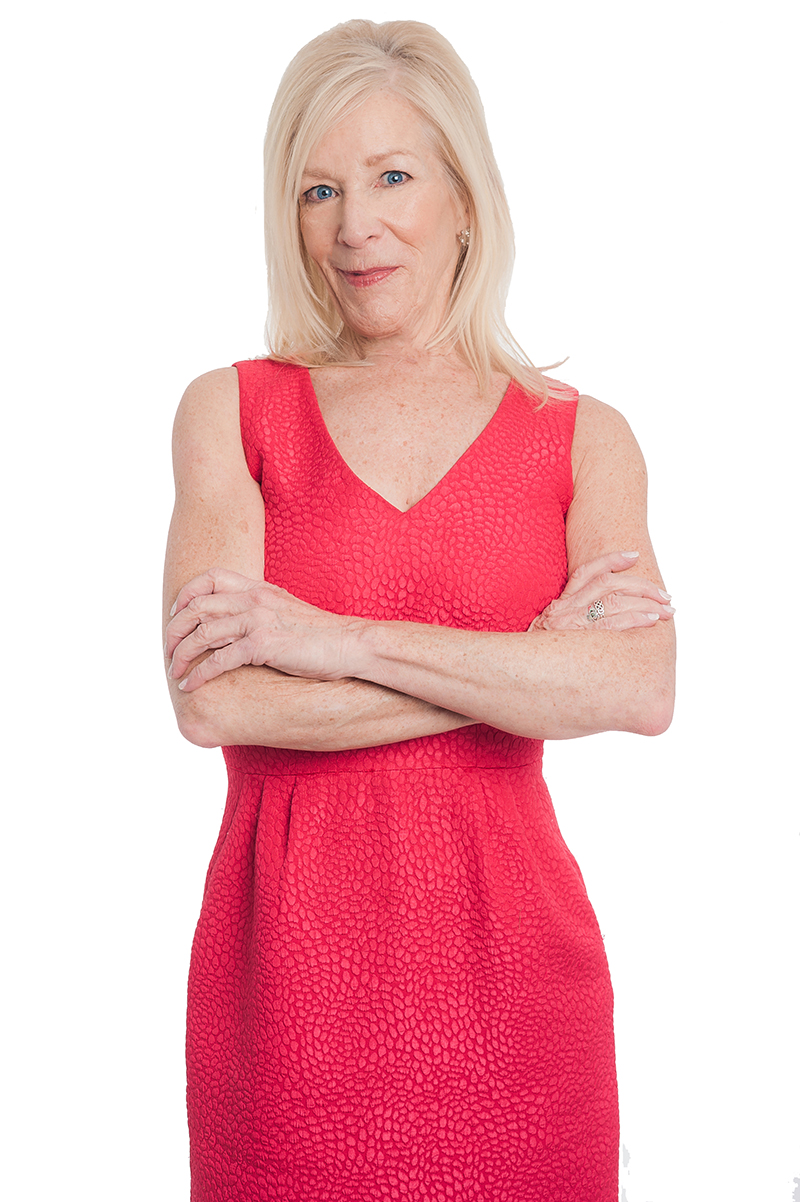 Eileen Nelis
Broker, REALTOR®
(704) 502-8177
Eileen.Nelis@gmail.com
You could say that I'm a Charlotte native. My parents moved here with my 8 brothers and sisters back in 1970 from Framingham, MA. Yes, you heard that right, 9 children. Growing up in a large family definitely molded my survival skills…or shall I say my problem solving techniques and enabled me to think on my feet and respond with whatever situation comes my way. That is why I love the ever changing nature of real estate and how each contract brings a new exciting experience. I was born to be in this industry and essentially help clients find their dream home. That is what I love about my job. Being a Realtor I make it my priority to find out exactly what makes my clients happy.
I have seen Charlotte become the beautiful metropolis it is today and have truly enjoyed watching it grow. We are lucky to be the host city for the Carolina Panthers, the Charlotte Bobcats and a personal favorite, the dog-friendly US National White Water Center. Charlotte has a lot to offer and I look forward to the continued exploration with each client.
Contact me at eileen.nelis@gmail.com and let me work for you to make Charlotte your home.