Perfect Tex-Mex Spot in SouthPark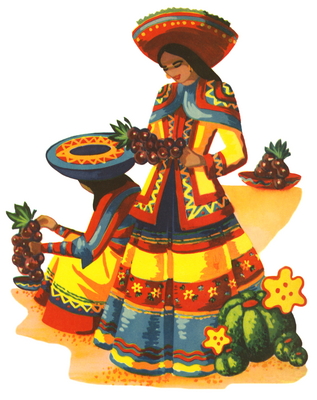 With Cinco de Mayo just around the corner, are you dying to try a new mexican restaurant? Well let me give you the scoop on Chuy's, one of SouthPark's newest restaurants. This hot little Tex-Mex spot is the perfect place for a Friday night date, an after work happy hour, a Sunday brunch with the girls or even a to-go order to take home and watch the big game, Chuy's has it all. From their freshly made drinks like theTexas Martini to the all around delicious nacho car (yes, it is actually a car!) is stuffed with fresh chips, salsa, warmchile con queso, not to mention the huge combination plates for everyone from vegetarians to those who spite spice what's not to like!? Give this place a try for the best Tex-Mex taste in the Queen City.
Just check out the menu, and you'll see what I'm talking about!