Don't be dismayed with the traffic on Colony due to the widening of Colony Road in Southpark.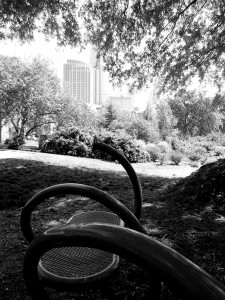 Youdo not want to miss what is happening in Carrington. Things are looking up once you turn in to this South Charlotte Carrington Subdivision! The current inventory in Carringtonis 12.5 months w/ 4 2012 Sales and 5 Active listings.The South Charlotte Pool &Tennis Court community'sAverage Square Feet price in this neighborhoodis Up…$132/SF. List price for homes close to the Arboretum and I-485 exchangeison the rise!SavvyBuyers and Sellers will beUP to see three listings under contract! While your driving to this South Charlotte Carrington neighborhood from SouthPark, remind yourself, good things happen to those who wait!!!
Want to live in Carrington? Search below to find your dream home!
Carrington Homes
Listings 1 - 1 of 1
Price: $679,000
5903 Cabell View Court, Charlotte, NC 28277
Subdivision:
Carrington
5 BR, 4.1 BA, 5004 sqft
→ More info
RE/MAX Executive | MLS # 3445793 | Active
Listings 1 - 1 of 1