Charlotte Premium Outlets Partners with Susan G. Komen for the Month of October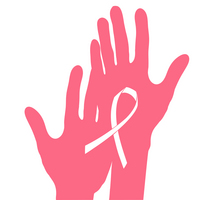 During the month of October, Charlotte Premium Outlets will team up with Susan G. Komen to support breast cancer awareness, research and treatment programs in the community. Visit the Information Center to donate $10 to support the cause and receive 25% off one item from 36 select stores.
Members of Susan G. Komen will also be at the center on Saturday, October 18 and Saturday, October 25 offering information about the non-profit organization's mission.
Read more here: http://events.charlotteobserver.com/charlotte_nc/events/show/371898594-susan-g-komen-pink-event-at-charlotte-premium-outlets#storylink=cpy