Animal Friendly Food Options in Charlotte Are Growing!
"The greatness of a nation and its moral progress can be judged by the way its animals are treated." ~Mahatma Gandhi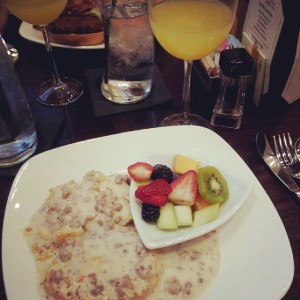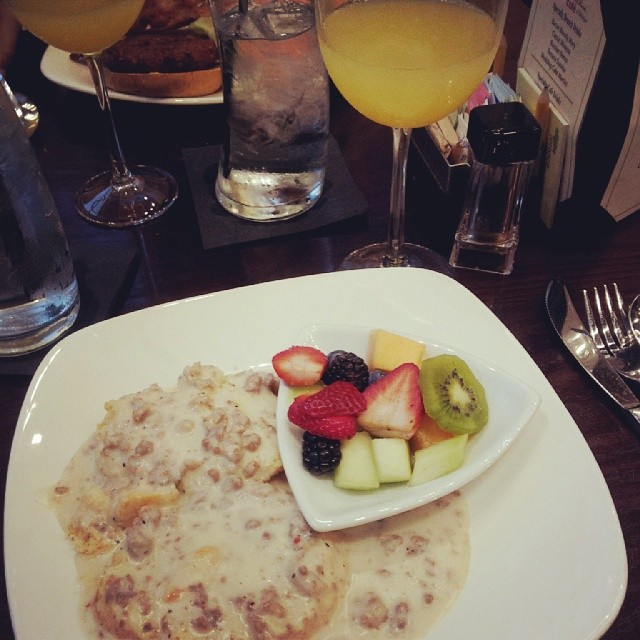 In the last decade, restaurant options in Charlotte havebeen growing. With more and more options available to us, animal friendly and organic restaurants are blossoming throughout theCharlotte-Metroarea. If you're interested in trying out this new foodie scene, here are someof my Charlotte favorites:
980-939-1234
Closed Time
: Mon 11:30am-9:00pm, Wed-Fri 11:30am-9:00pm, Sat 10:00am-9:00pm, Sun 10:00am-8:00pm
Cuisine: Vegan, American, Bakery, Take-out
This place is one of my favs! It opened back in 2012 and has quickly become a Charlotte foodie landmark. It's totally vegan andoffers a HUGE variety of plant-based meals: home-style vegetable, sandwiches, green plate specials, daily desserts, and other classic American fare like burgers. Bean recently opened it's own
market
,so now you can stock up your own fridge with healthy dairy and meat free ingredients!
704-333-0008
Hours:
Mon-Sat 8:00am-9:00pm
Cuisine:

Vegan, Organic, Macrobiotic, Raw, American, and Juice bar
Located inthe
Atherton Market
in historic
South End
Charlotte, this soy-free vegan restaurant serves mostly raw food. Raw lasagna with cashew cheese, raw stir fry, quinoa-kamut veggie burger, organic fruit-filled breakfasts. There is also a smoothie and juice bar featuring green juices and coconut, almond and hemp milks made in-house. And for those gorgeous spring and summer days, outdoor seating is available. And if your mouth isn't watering yet, check out their to-die-for
menu
!
Woodlands Pure Veg-7128-A Albemarle Road (East Charlotte)
704-569-9193
Call for hours
Cuisine:
Vegan-friendly, Organic, Indian, Buffet, Catering
This place is a fabulous catering option for private events of any kind. Their
menu
offers a range of options for all. With a plethora of healthy options and ingredients that are mindful to the earth and our bodies, Woodlands is a great option for that upcoming Summer family reunion.
704-377-1825
Hours: Tue-Thu 11:00am-9:00pm, Fri 11:00am-10:00pm, Sat 10:30am-10:00pm, Sun 10:30am-3:00pm
Cuisine:

Vegan-friendly, Ovo, Lacto, American, Fusion, Beer/Wine, Juice bar, Take-out, Catering
Vegetarian cafe opened since Oct 2011. The varied menu draws on a fusion of influences and includes dishes like bruschetta, Indian fry bread tacos, om burger, harvest salad, risotto, buddha rice bowl, organic and bio-dynamic wine, beer from regional breweries, coffee, fresh juice. Vegan substitute options are marked. Main entrees prices each from $13 and up to $17. Has outdoor seating. Accepts credit cards. Expensive.
Hours: Monday – Wednesday: 8:00 a.m. – 9:00 p.m. andThursday – Friday: 8:00 a.m. – 6:00 p.m.
Charlotte's only local, healthy, organic, vegan/vegetarian prepared food delivery service. With delicious gourmet meals. Whether it's for an event or your own personal meal, keep Nourish in mind for your healthy options!