6th Annual Animal Kneads Day 2012
Sunday August 19th 11am-6pm
The Great Harvest Bread Company at Piper Glen willhosta fundraiser, featuring $10 donation per loaf.with 100% of proceeds going to the FREE Public Spay/Neuter Fund, on Sunday August 19th from 11am-6pm at The Great Harvest Bread Company, at The Shops at Piper Glen (next to Trader Joes) 6420 Read Rd, Charlotte 28277.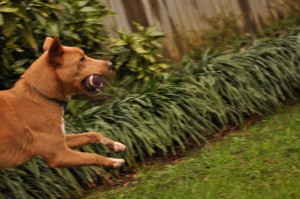 For more details on this Annual event that supports the Animal Care and Control Spay Neuter Fund – Animal Kneads Day Fundraiser in Charlotte NC
Of course you don't have to wait for an event to check out Animal Care and Control's adoptable animals – visit online anytime!
They're on Facebook so "Like" the Charlotte Animal Care and Control Facebook Page for featured pets and event updates right from the source.
There is also a Fostering Program, open to Mecklenburg County residents – to learn more about fostering shelter animals including the application to become a foster parent – check out their page at CMPD Animal Care and Control Foster Program