Charlotte Golf Fans, it's that time of year again!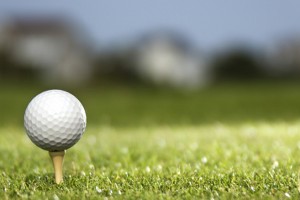 So many people will be coming into Charlotte and the SouthPark and the Quail Hollow area for theWells Fargo Championship!
This is the 10th annual golf Championship!
Searching for a home in Quail Hollow? Check out some of these awesome listings below!
Quail Hollow Homes
Listings 1 - 4 of 4
Listings 1 - 4 of 4