SouthPark Mall Gets a Makeover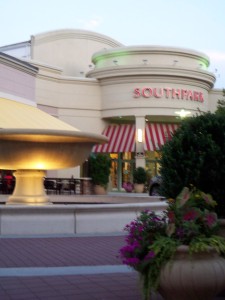 It was announced this past week that SouthPark Mall will be getting a new look with upcoming remodeling and renovations. The planed upfit will also include the food court and dining areas of the mall. SouthPark's last renovation was done in 2004 with the addition of the Nordstrom's and the addition of other luxury retailers: Louis Vuitton and Burberry. It sounds like the planned updates will create a finer shopping experience with many of the improvements focused on enhancing an already pleasant shopping experience at SouthPark Mall.
With the majority of work being done after hours, as of now the work is scheduled to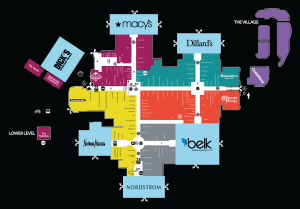 be completed before the holiday season.
Find out more here: http://www.bizjournals.com/charlotte/news/2015/06/17/renovations-planned-for-southpark-mall.html