Lookout Ballantyne and Uptown Charlotte, new office development comes to SouthPark!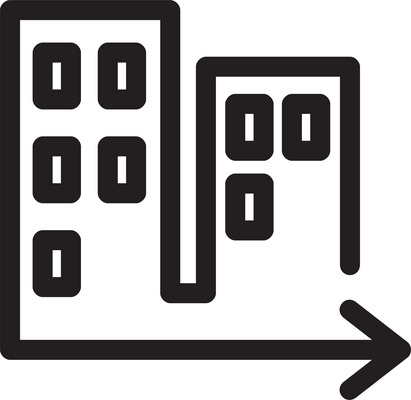 According to the Charlotte Business Journal, there's new competition for Ballantyne and uptown. Lincoln Harris is bringing office development back to SouthPark with its Capitol Towers project. This means two new office buildings forSouthPark!
TheCharlotte Business Journalshares with us that the Charlotte-basedreal estate firm,Lincoln Harrisis under contract to purchase the eastern half of the formerMaersksite in SouthParkand plans to develop two new office buildings totaling 480,000 square feet, that will be called the Capitol Towers at Carnegie. This is great news for the area. The buildings will each be 10-story, 240,000 square-foot towers.
Read more here:http://www.bizjournals.com/charlotte/print-edition/2013/11/29/a-pair-of-office-buildings-in-southpark.html