SouthPark Townhome Popularity on the Rise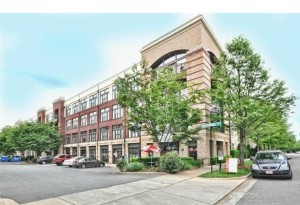 Townhomes were the fastest-growing segment of home construction in the Carolinas from 2000 to 2005, based on percentage of growth, according to county records. The number of townhomes in the county has increased nearly tenfold since 1985 and more than tripled since 2000. Are you looking for your dream SouthPark townhome? Check out some of these amazing listings! 
Residential areas around SouthPark offer an excellent location close to the Charlottes center city and near all of the wonderful shopping that SouthPark has to offer. Many of these mixed-use developments offer condo living with the convenience of shopping and dining just below your living space!
There are a variety of subdivisions throughout SouthPark, so you can be sure youll find your dream 
Southpark Charlotte home for sale
here. Great location, excellent schools, beautiful homes with great neighborhoods what more could you ask for?
Read more http://www.savvyandcompany.com/moving-here/hoods-we-like/southpark/
[
idx

area="SouthPark" hood="Penthouses at Phillips Place,Morrison

Condo

miniums,Southpark Corners" type="

condo

"]