SouthPark Homes for Sale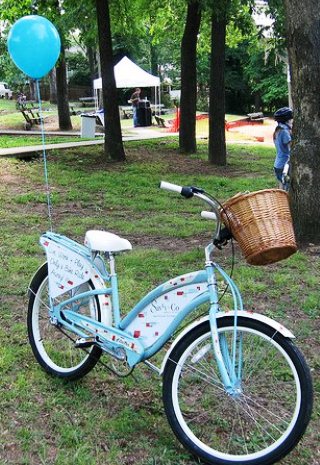 SouthPark ishome to some of the citys hottest shopping spots!Restaurants, and excellent residential locations that are sure to meet all your needs.SouthPark Mallis the regions premiere venue for all your high-end shopping needs Louis Vuitton, Burberry, Tiffany and Co., and many more sought-after boutiques can be found alongside Nordstrom, Belk, the soon-to-be-completed Neiman Marcus, and other excellent department stores. As one can imagine, residential areas aroundSouthParkoffer an excellent location close to the Charlottes center city and near all of the wonderful shopping thatSouthParkhas to offer! There are a variety of subdivisions throughoutSouthPark, so you can be sure youll find your dreamSouthpark Charlotte home for sale. SouthPark is a great location, excellent schools, beautiful homes with great neighborhoods what more could one ask for?
Give me a call if you see one you love!
Southpark homes for sale
Listings 1 - 7 of 7




Listings 1 - 7 of 7