Charlotte's SouthPark has tons offitness activities for you!
TrySports is SouthPark's hippest fitness center! With Yoga, Cycling, and physical conditioning and fitness training classes available, they have it all! The perfect place to start working on your New Year's Resolution is at SouthPark's TrySports!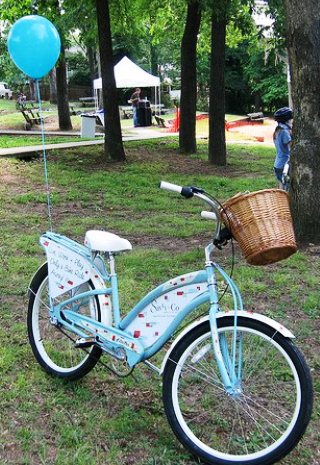 More about TrySports: Not only is Trysports a specialty retail business, but it also provides its members with added value services (such as classes and training opportunities) and assists them inbuy the high quality products . Their motivational slogan for their clients is to "believe that they can achieve a new level of fitness." Makes sense to me!
They do their best to inspire their members to stay fit and healthy by encouraging and enjoying the aerobic activities of walking, running, swimming, cycling, fitness, yoga and triathlon. Sounds pretty awesome, huh?
As described on their website, here is how staff and trainers at SouthPark's TrySportsaim to provide their clients withadded value service in everything they do:
Comprehensive "5 Steps to the Perfect Fit" shoe fitting process and gait assessment
Customized "5 Steps to the Perfect Ride" total bike purchase solution, which includes helping you find the perfect bike with a custom fitting.
Practical and cost effective advice on our quality apparel and accessories
Help, guidance and advice on all things fitness from orthotics and elastic shoes laces, to heart rate monitors.
Advice on wetsuits utilization through our rental/purchase plan.
Sounds like a good deal to me! Best of wishes for success on all of your New Year's Resolutions!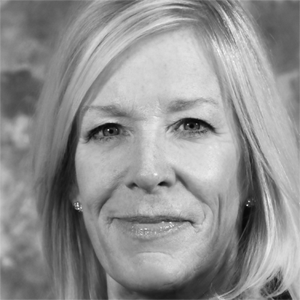 Eileen Nelis

Broker, REALTOR NC/SC
(c) 704.502.8177
(efax) 704.347.4530
eileen.nelis@gmail.com
www.SouthPark-Charlotte.com