Jazz in Symphony Park
Everybody loves the Sunset Jazz Festival.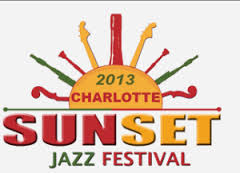 Join Pride Magazine, Wells Fargo and V101.9 this Saturday, September 14 for the 22nd Annual Charlotte Sunset Jazz Festival.
When? 2-9 pm
Where? Symphony Park, SouthPark.
How much? This is a FREE event, so bring the whole family for a relaxing evening of food, fun and awesome jazz music.
Details: Charlottesunsetjazzfestival.com or call 704-375-9553. Check out this video for a preview ofjazz in Symphony Park THIS SATURDAY!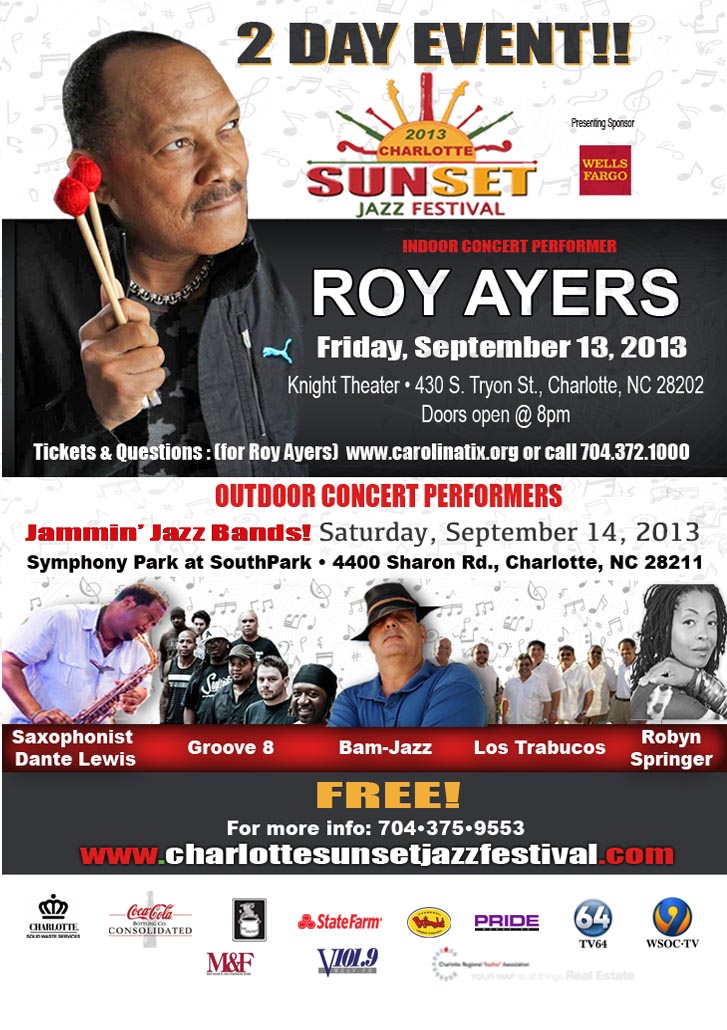 The soulful sounds of the Sunset Jazz Festival will return to Charlotte in celebration of 22 years in the Queen City. The free outdoor concert will provide an unparalleled music experience by showcasing some of the region's best talent.
Flyer courtesy of www.charlottesunsetjazzfestival.com