Stop by Elizabeth Saturday Morning & Soak Up all the Fun!
The Elizabeth 8k road race is Charlotte's oldest road race. It's gorgeous because you begin and end in lovely Independence Park and run through the tree-lined streets of Elizabeth.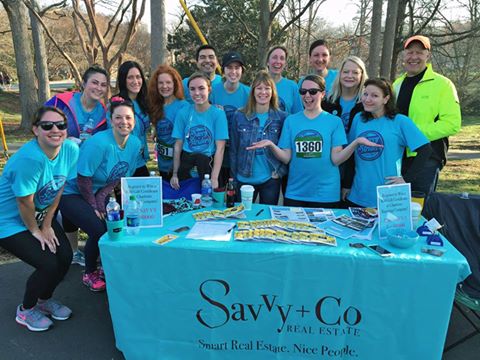 Savvy + Company Real Estate is one of this year's sponsors and to celebrate, the Savvy Striders, a group of Savvy running enthusiasts will be hitting the streets to represent! Don't feel like running? The great thing about this race is that there will also be a 1.5M untimed walk/run. Bring your kids because there's a Fun Run for little ones. All participants will receive the beloved t-shirt. Make sure to sick around after the run for refreshments (including beer from Hawthorne's Pizza) and live music from School of Rock! All proceeds from the race will go towards the beautification of the Historic Elizabeth neighborhood.
Read more here:http://elizabeth8k.com/