Urban Living in the Heart of SouthPark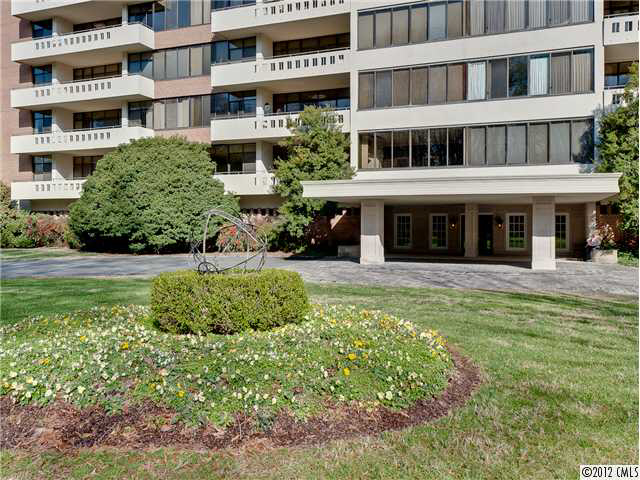 With SouthPark Mall and all of the mixed-use, residential, business and restaurant space-development that SouthPark is experiencing, there are tons of new condos available for purchase and lease. If you want in on the ground floor of new condominium projects in SouthPark, check out some of these awesome deals.
Residential areas aroundSouthPark offer an excellent location close to the Charlottes center city and near all of the wonderful shopping thatSouthPark has to offer. There are a variety of subdivisions throughout SouthPark, so you can be sure youll find your dreamSouthpark Charlotte home for salehere. Great location, excellent schools, beautiful homes with great neighborhoods what more could you ask for?