2012 Charlotte'sWalk to End Alzheimer's
When? Tomorrow, Saturday, Sep 15 @ 9:00a
Where? The walk begins at Symphony Park at SouthPark!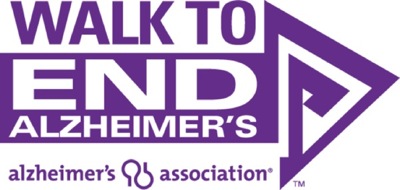 The Walk to End Alzheimer'sis a fundraiser sponsored by the Alzheimer's Association. The Alzheimer's Association Walk to End Alzheimers is the nations largest event to raise awareness and funds for Alzheimers care, support and research. Held annually in more than 600 communities nationwide, this inspiring event calls on participants of all ages and abilities to reclaim the future for millions. Together, we can end Alzheimers disease, the nations sixth-leading cause of death.
Want to register to walk? Fight the fight, and remember the end of Alzheimer's starts with you walking.
For more on the event, visit the Charlotte Observer's website: http://events.charlotteobserver.com/charlotte_nc/events/show/258211744-2012-walk-to-end-alzheimers#storylink=cpy