Carolina Panther Qurterback Cam Newton Launches MADE @ Belk!
Can Cam pull it off? Carolina Panther Quarterback Cam Newton Launches his new clothing line, carried exclusively at Belk in early 2013!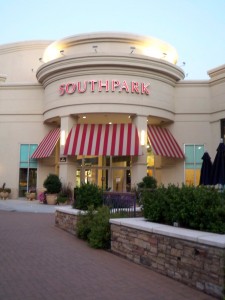 Despite the recent gamestats of theCarolina Panthers, Quarterback Cam Newton is scoring big time with the release of his new clothing line which will be carried exclusively by Belk! Belk will start selling clothing from his exclusive MADE Cam Newton line in 133 stores in February or March, and will add apparel and accessories next fall. The clothing line will join Belks 20 private brands.
Read More Here: http://www.charlotteobserver.com/2012/10/08/3586150/dressed-for-success-but-not-there.html