Favorite Brunch Spots in the Queen City!
The rapid growth that Charlotte is experiencing continues to enrich the alreadyfabulous variety of restaurants we have to choose from. One of my favorite meals is brunch on aweekend day. This meal always gives me a time to catchup with a group of dear friends and allows me the space in which to relax and let go of my week. I'm thankful for the mimosas and Bloody Mary's that flow with tranquil easeat brunch spots across the QC. Since I'm looking forward to a weekend of brunching, I'm going to use this post to share with you some of my favorite Charlotte's brunch restaurants!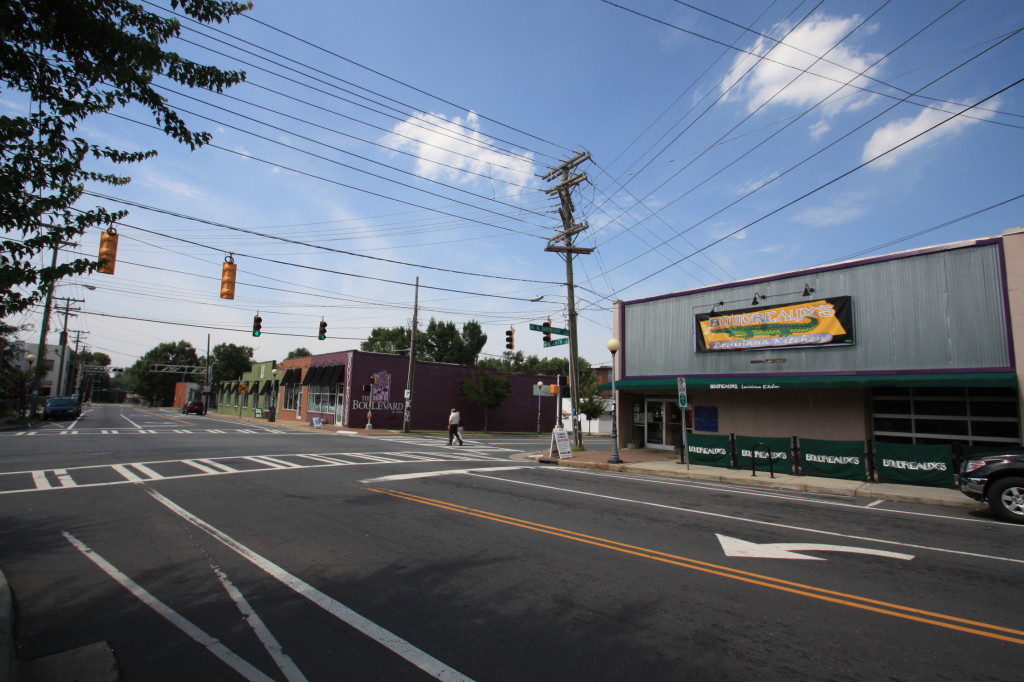 For Cajun classics and a friendly wait staff, Boudreaux's offers a funky and comfortable atmosphere with good service. While other NoDa restaurants will have long waits for Sunday brunch, Boudreaux's is steady but not unpleasantly packed. You won't have to wait 2 hours for your party of 8 to live out its brunch experience. My favorite thing about Boudreaux's? On Sunday the Bloody Mary's are $3 and Mimosas for just $2. The Cajun Bloody Mary bar is fully stockedwith all the fixins for whatever your Bloody Mary drinkin' style is. So load up and try different infused vodkas, play around and create your Cajun dream Bloody Mary.
This cozy, quirky restaurant is one of Charlotte's best kept secrets. Letty Ketner serves up tasty Southern style home cooked food and delicious $3 Mimosas made with fresh-squeezed oranges, you can't beat these to-die-for recipes with flare and flavor. Tucked away on Shamrock, just minutes from Midwood, Letty's has lots to offer. Whether its their pimento cheese burger to-go for lunch or shrimp and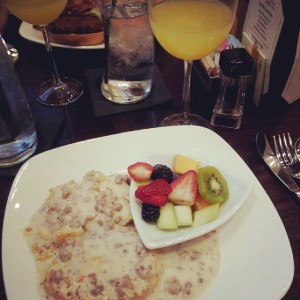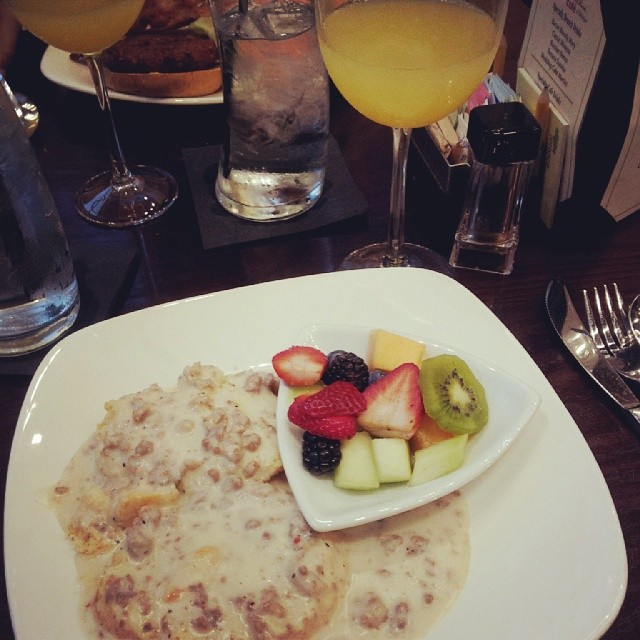 grits at brunch– you'll enjoy your delicious dish in a comfortable and family friendly atmosphere.
This SouthPark restaurant serves up the BESTred velvet waffles and the best hash-browns in town! Nourishing you with dishes made totallyfrom scratch, Terrace Cafe is usually pretty busy but the weekend wait isn't too bad. You'll enjoy friendly wait staff and an atmosphere that appeals to families.
Enjoy and Happy Brunching!